Har ki dun Trek: Heavenly trek tucked safely among the Garhwal Mountains
Har ki dun trek is in the bosom of Garhwal Himalayas where you will beauty in its most pristine form. The trek is among the most sought-after treks. The valley is also called as the hanging valley which has enormous exotic beauty and scenic views. It is also famous as a beginners trek. On this trek, you will come across so much lush greenery and pristine beauty of the lofty mountains. It has dense alpine forests and gives a beautiful panoramic view of the mountains.
About Har ki Doon Trek:
Har ki dun trek is of moderate difficulty and takes travelers to a region that is less populated by tourism and least explored in all of Garhwal Himalayas. Simple civilization populates the part, and you will not find hints of urbanization in this area at all. The forests adorn the region and have such fantastic wildlife that nature lovers and bird watchers will fall in love. There is no best time to take this trek as you can do it throughout the year, during summers as well as winters. It is accessible through the Govind National Park.
On Har ki dun trek, you will get the once in a lifetime chance to witness the distinct species of birds and mammals of this area. You can expect a good variety of langoors near the region of Puani Garaat.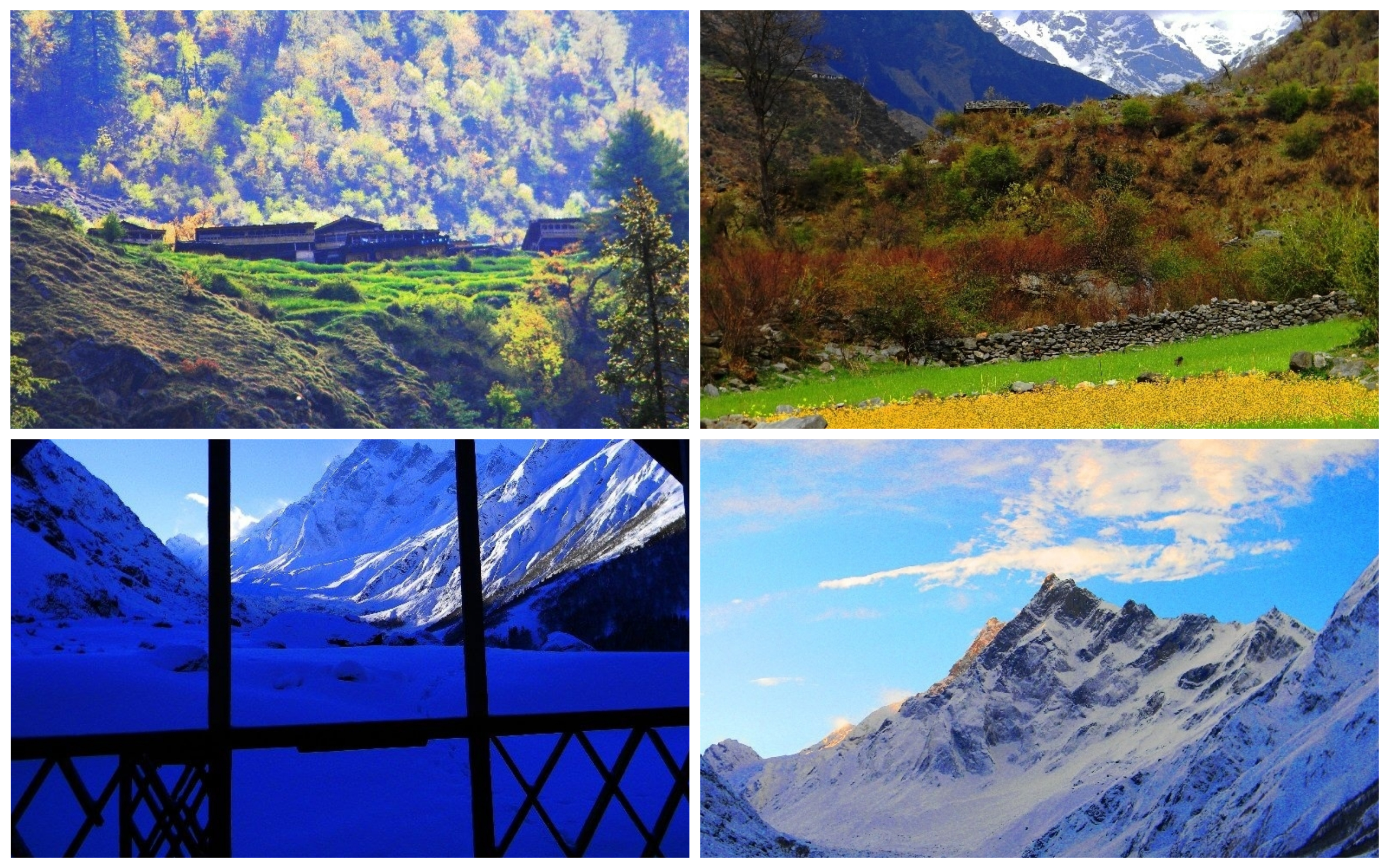 The valley has a cradle shape and has numerous ancient villages which are more than 3000 years old. Moreover, you will not only get to experience the beauty of this region. Here you will also get to see the local people whose day to day life is so simple that you will be just amazed. There are vast meadows and grazing grounds for horses and other animals whom you will see on your trek.
If you are a nature lover, or an adventure seeker or just like photography as a passion and keep looking for new fantastic locations to document then Har ki Dun trek is the one for you.
Har Ki Dun trek itinerary:
Har ki doon trek will start after Dehradun as you begin your drive to Sankri. Reach Dehradun early morning and get going on your long journey to Sankri which is the actual beginning point of the trek.
During the trip, you can take the chance to witness the magnificent beauty of the mountains and click some pictures of the stunning views of the surroundings. Make sure you take a quick lunch en route as, after a 10-hour drive, you will feel too hungry. After driving for 10 hours, you will finally reach Sankri (1,950m) which is a small village. You are free for the night so enjoy your evening revitalizing your energy levels by checking into a hotel of your choice.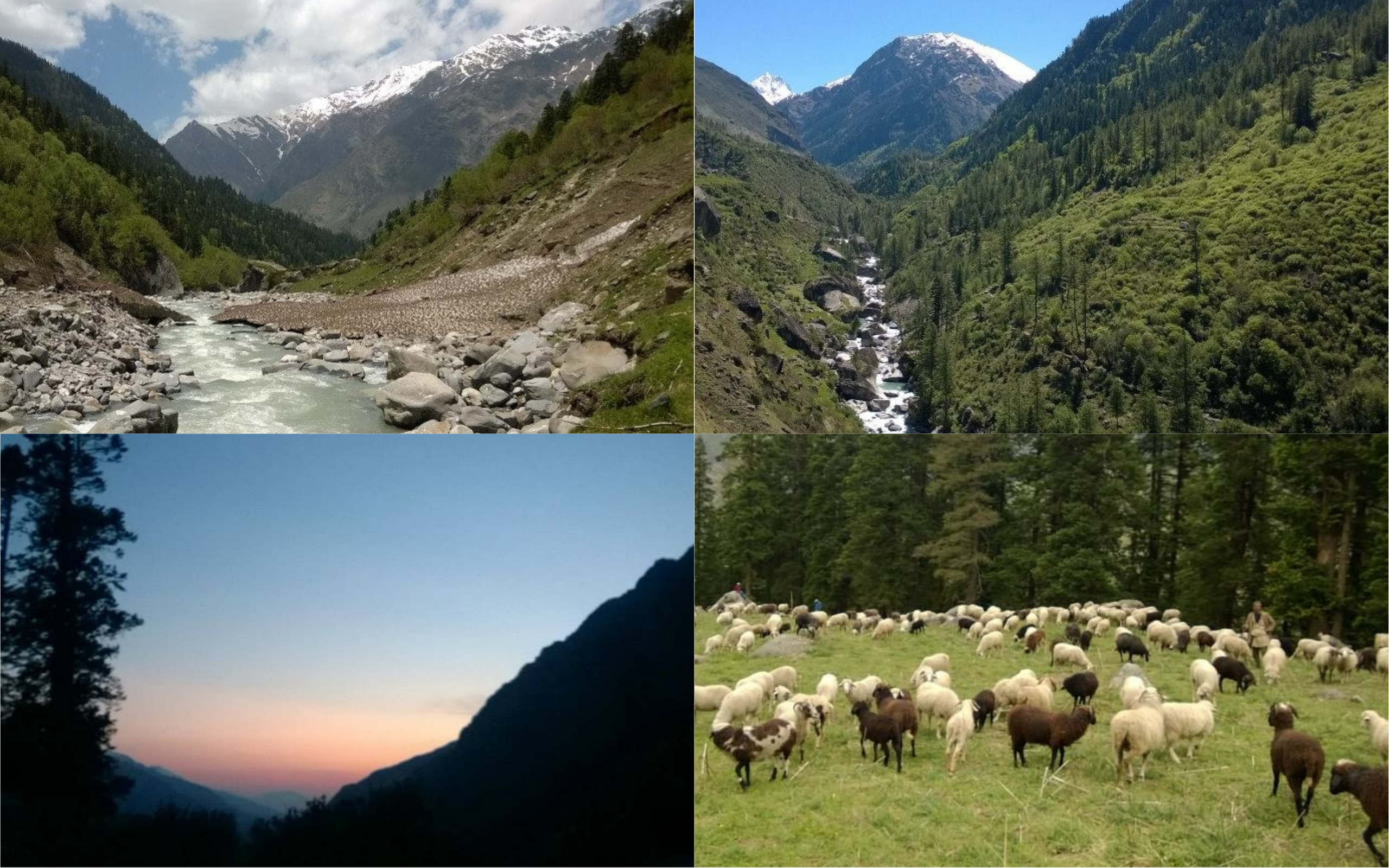 Day 2:
On day two, you will drive from Sankri to Taluka (12km). Here you will trek from Taluka to Osla (2560m). Enjoy your breakfast in Sankri and get going with day two drive to Taluka. Before you begin the trek, you will have to take the ride and make sure that you take sufficient lunch and water bottles since there is no way of refilling water bottles en route.
As you navigate through the Siyan Gad, you will cross the bridge to get to the Dhatmir village. After which trek finally pass the Ton River. There, you can relish amazing views of wild orchids, and see the incredible wilderness of Himalayas by witnessing the incredible animals like Barking Deer, Leopards, Bores, etc. Take rest for the night, under the star-studded sky and enjoy the refreshing environment. It will be thrilling to your mind, body, and soul to see such beautiful and invigorating environment.
Day 3:
On day three, you will trek from Osla to Har Ki Dun. You will travel for 11km all the way to the peak of the trek Har Ki Dun Pass. Throughout this trek, you will face a changing terrain. Pleasant views along the route will keep you in the mood so walk through enjoying the beautiful valleys, plains and lofty mountains.
As you complete the climb towards the Har Ki Dun pass, your way will be designed and fragranced with amazing wild orchid fields. From this point at 6,200m, you can see some excellent views of the Swargarohini and Juandar glaciers. When you get to the Pass, set up your camps and reside for the night under the peaks, enjoying the chilly climate.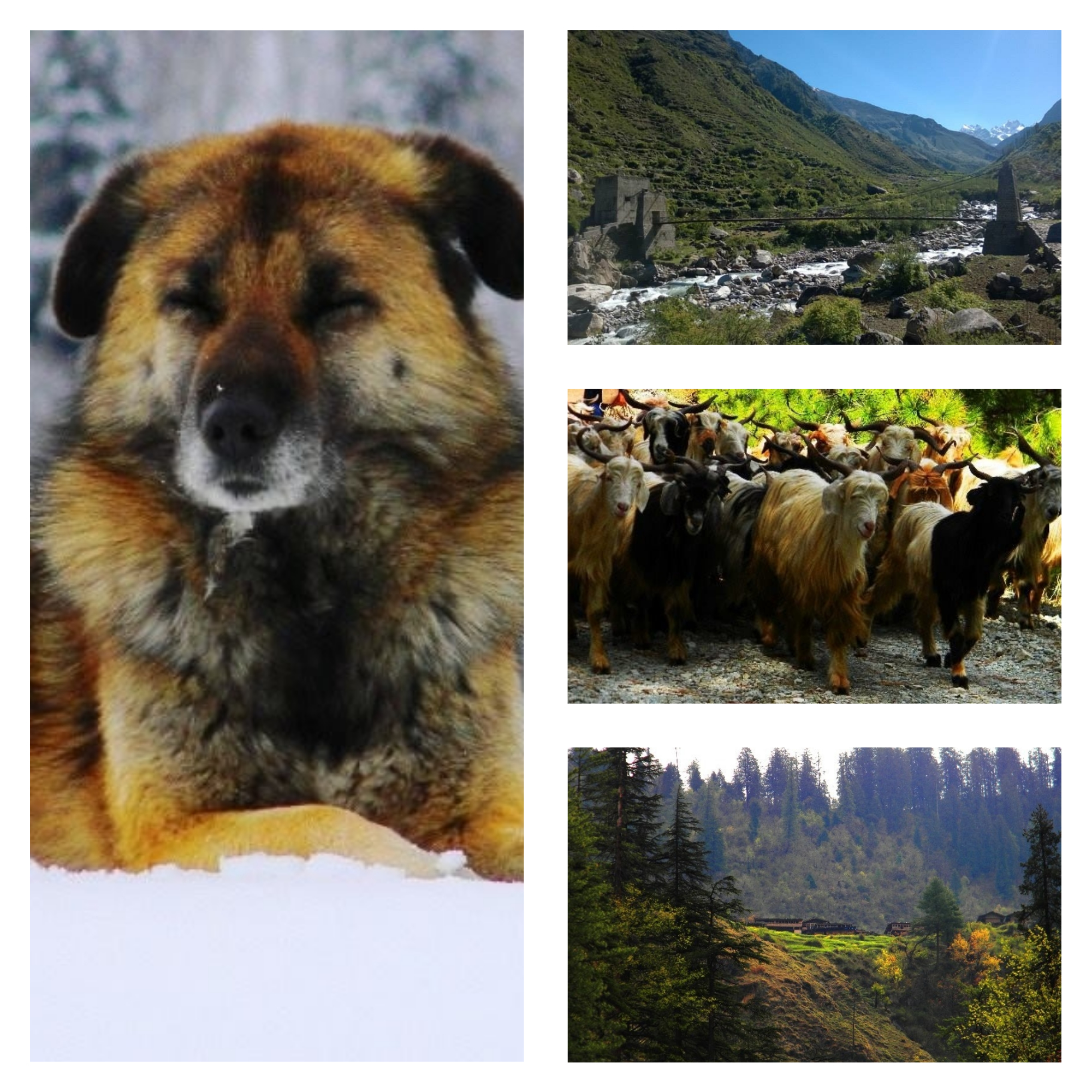 Day 4:
On day four, you will trek from Har Ki Dun to Jaundhar Glacier and back to Har Ki Doon camp. Treat yourself to a great meal in the morning so you can prepare the body for a tight trek. You will trek towards the Jaundhar glaciers (located over 55 km) which is around 15km away on snow and rough patches of vast green grass. This point is a feast for your eyes to enjoy the picturesque views of peaks and glaciers. After spending some time at the valley post and the glacier point, come back to the Swargarohini campsite. Take dinner and relax for the night at the campground.
Day 5:
On day five, you will trek from Har Ki Doon to Osla which will take an entire day. You will move through several beautiful sights and see diverse scenic landscapes along the way. While you trek downhill to Osla, it will take only 3-4 hrs to cover a total of 11km. When you get to Osla, enjoy the night at the rest houses, or you can choose to sleep in the camp/tents provided. It is best to take lunch with you so you can avoid dehydration.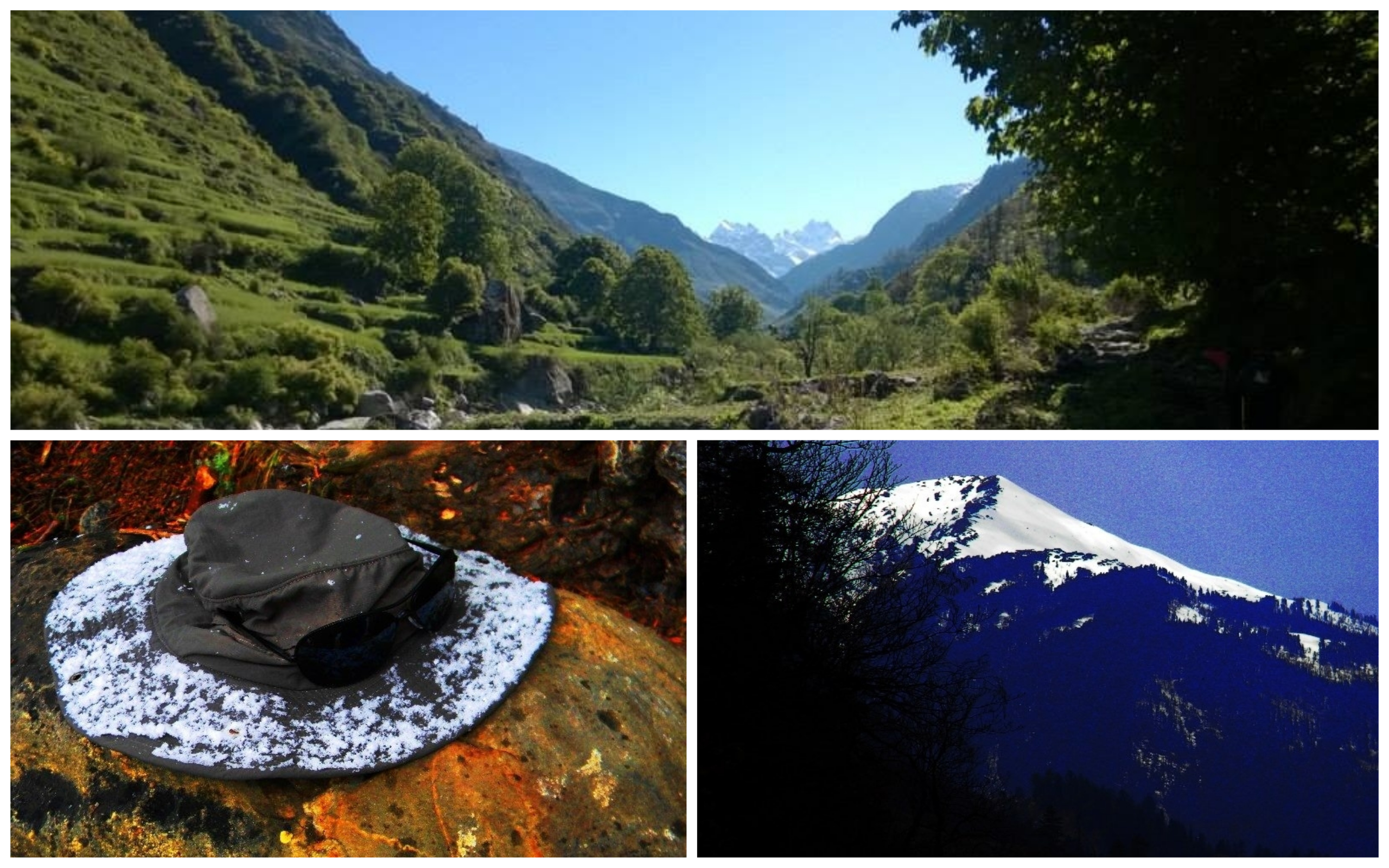 Day 6 of Har Ki Doon trek :
On day six, you will trace back your steps from Osla to Sankri.  On the last day of this heavenly beautiful trek. You will cover 26km following steeper terrains and stellar environment. You will see amazing migratory birds in the snow-peaked mountains. As you continue walking on the terrain for around 6 to 7 hours, you will reach Sankri.
From Sankri, you can take the drive back to Dehradun. You can spend another day in the town exploring the beauty of it.
Other Recommended Trek in Uttarakhand: DodiTal Trek