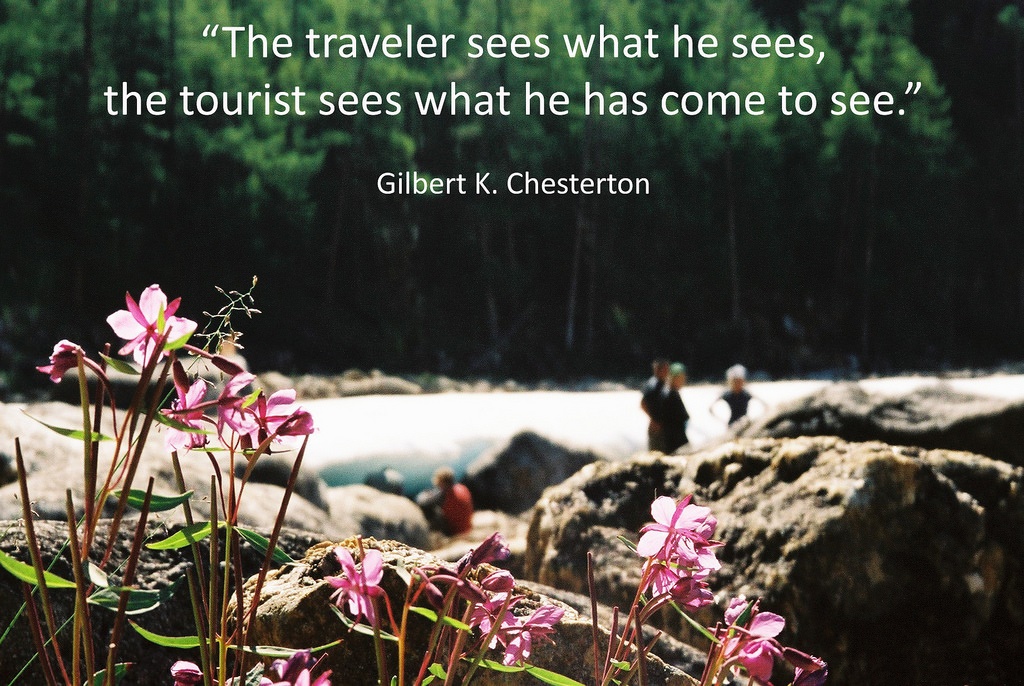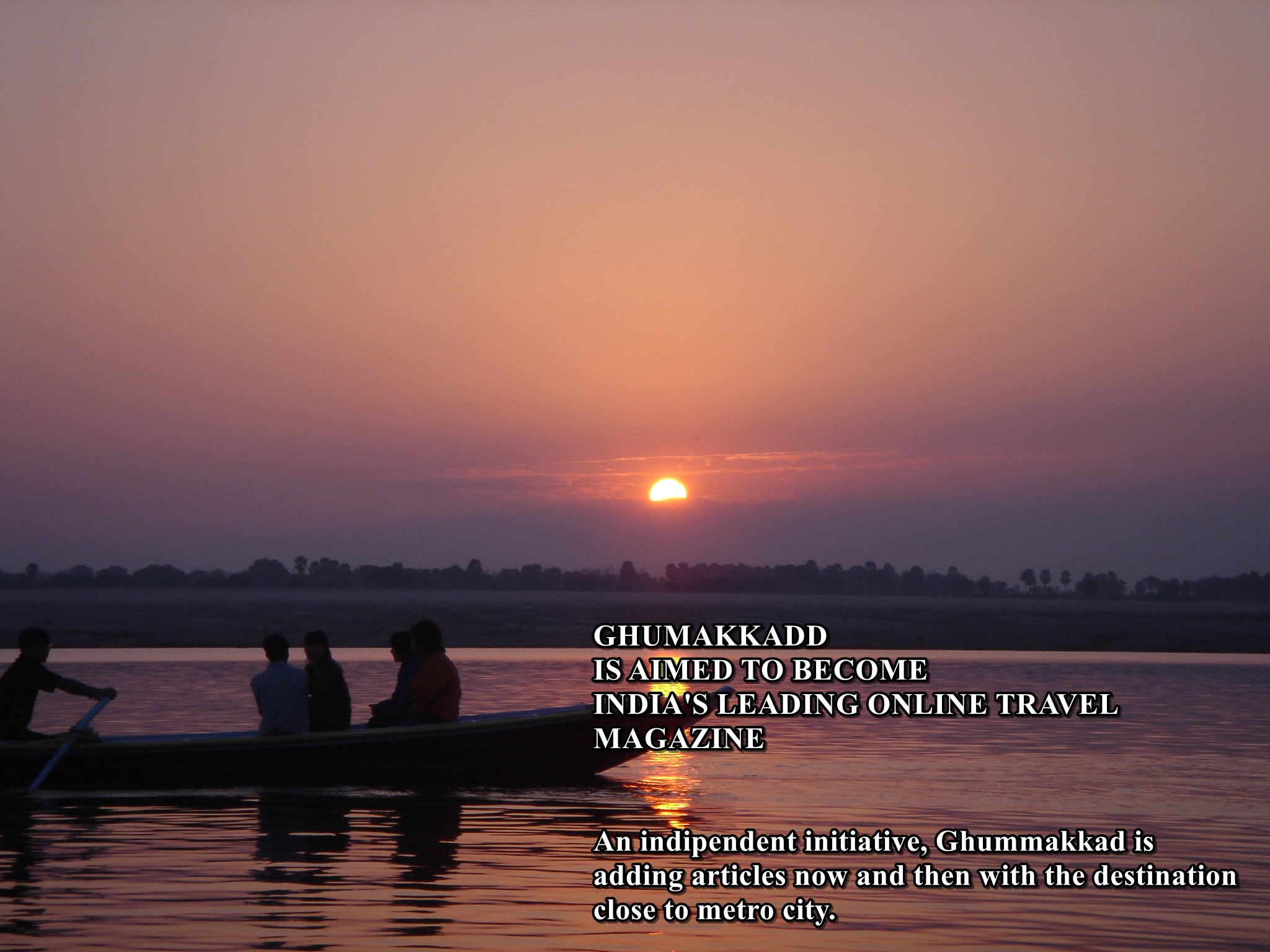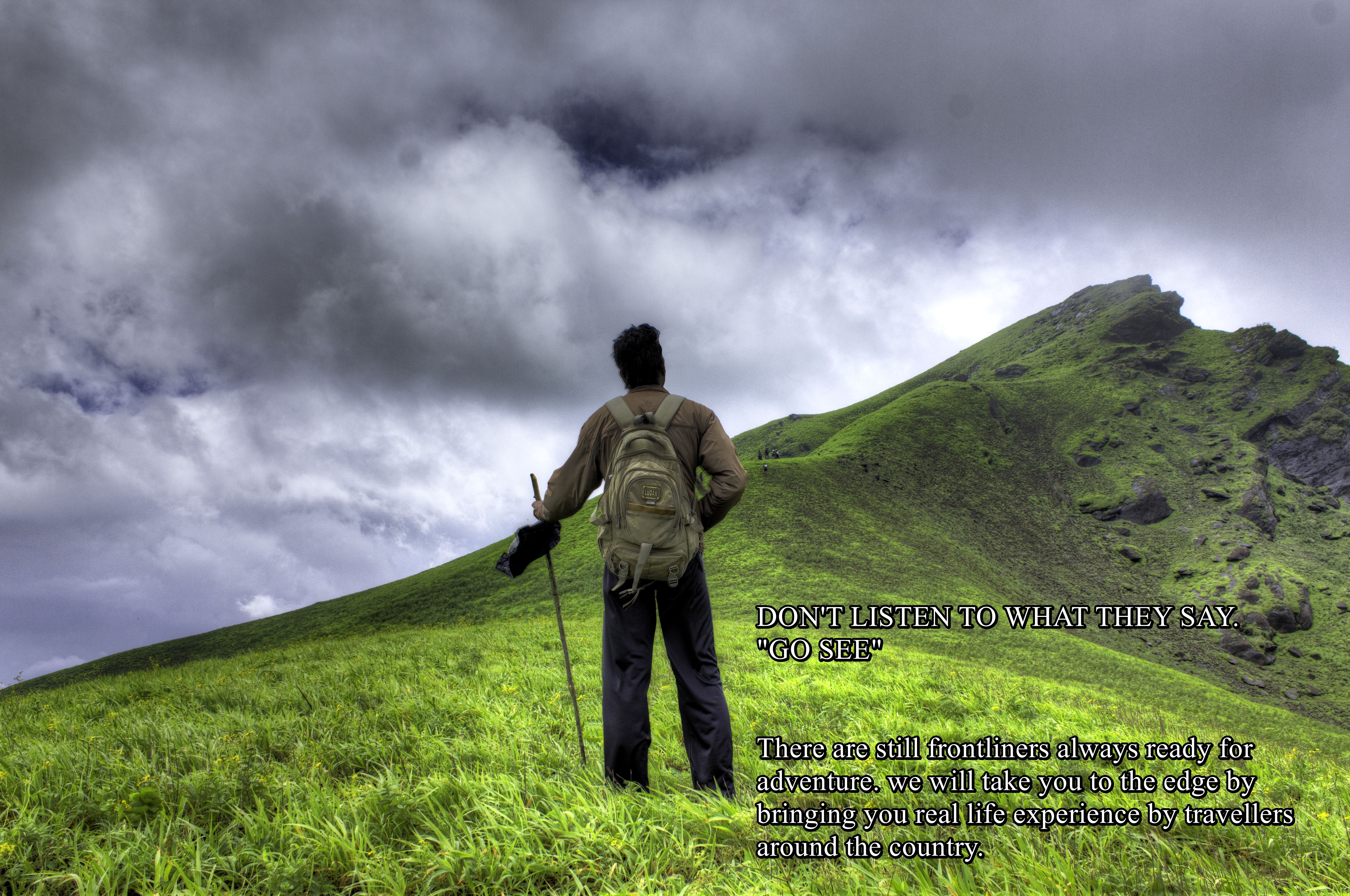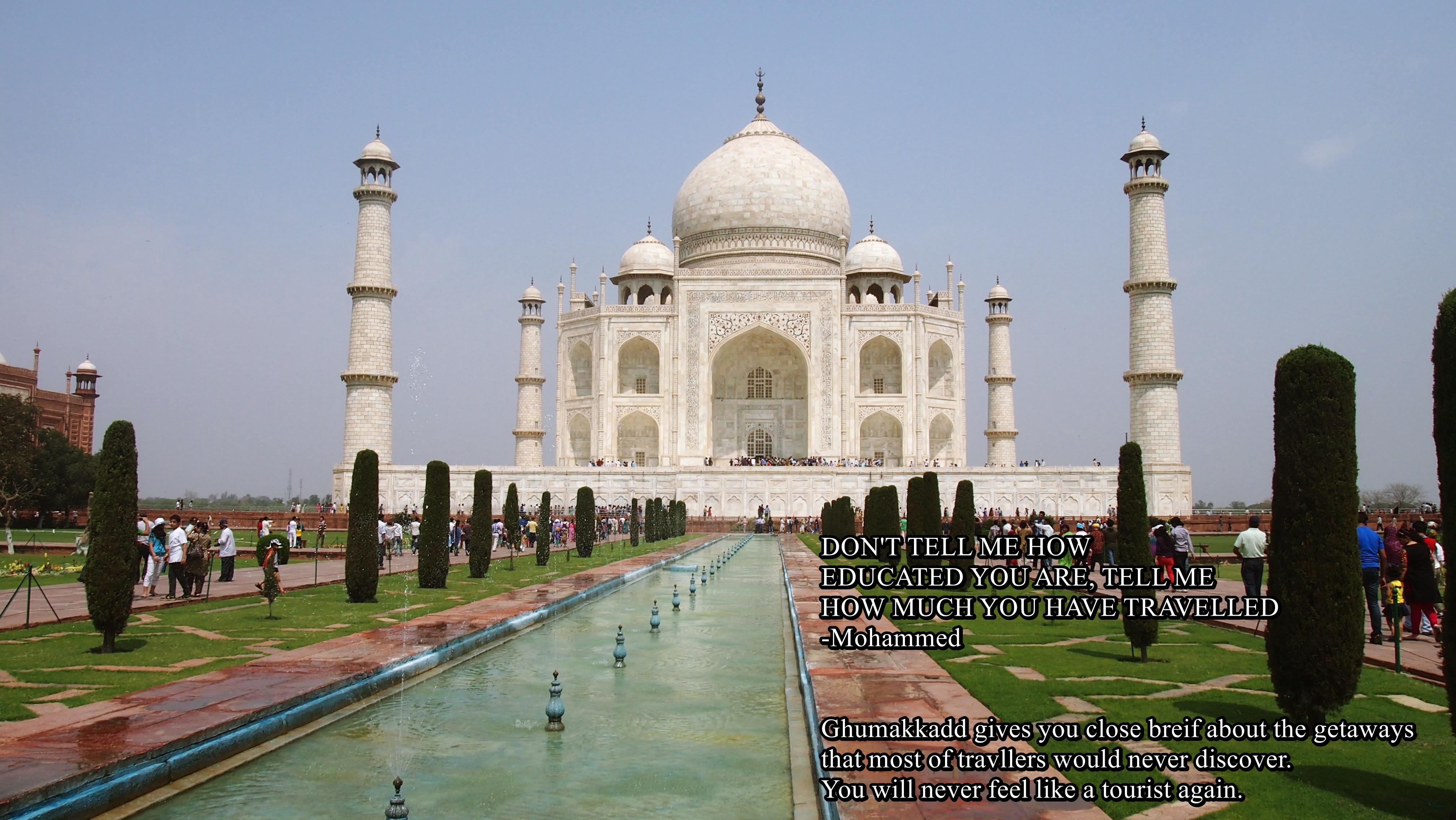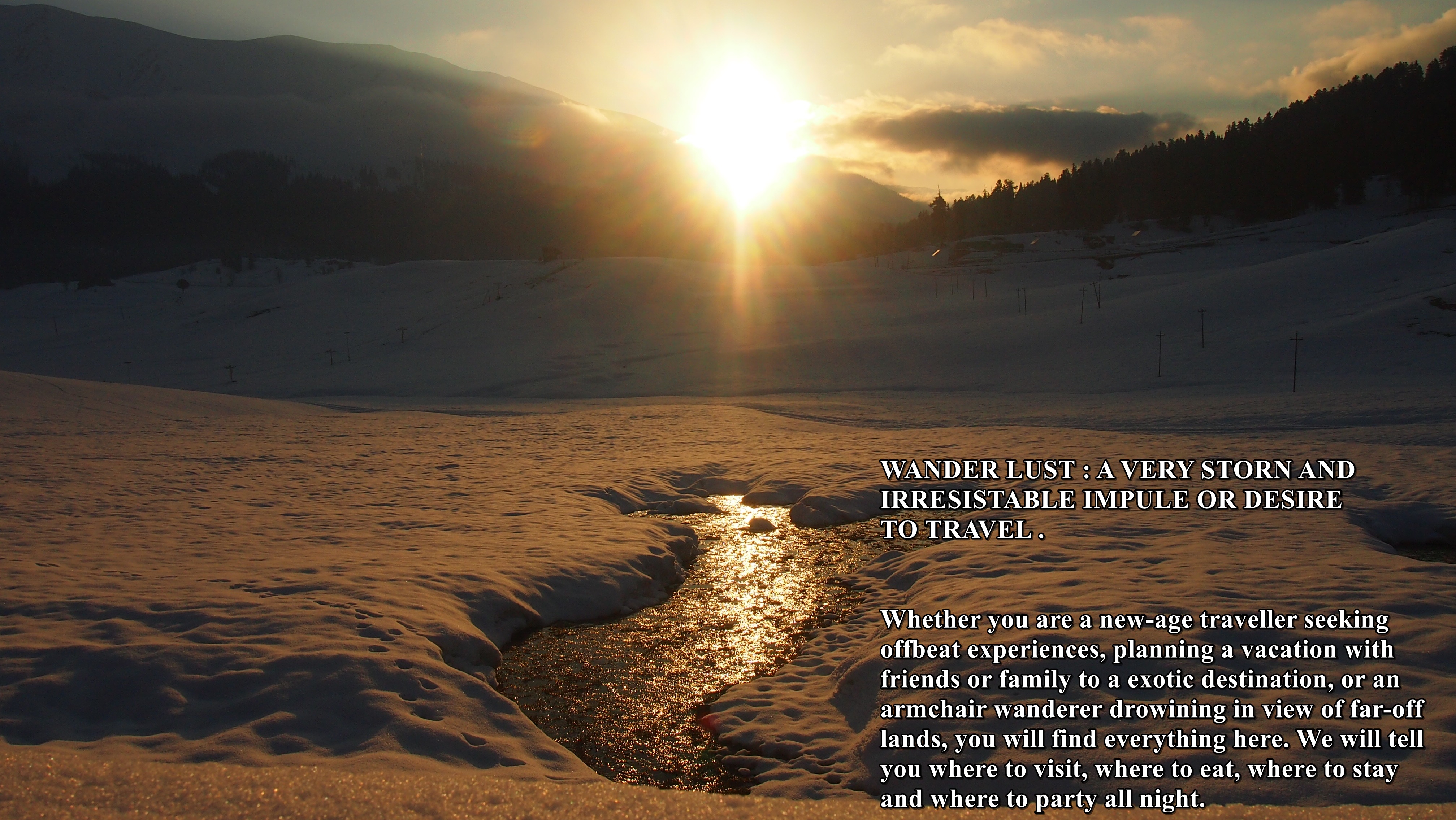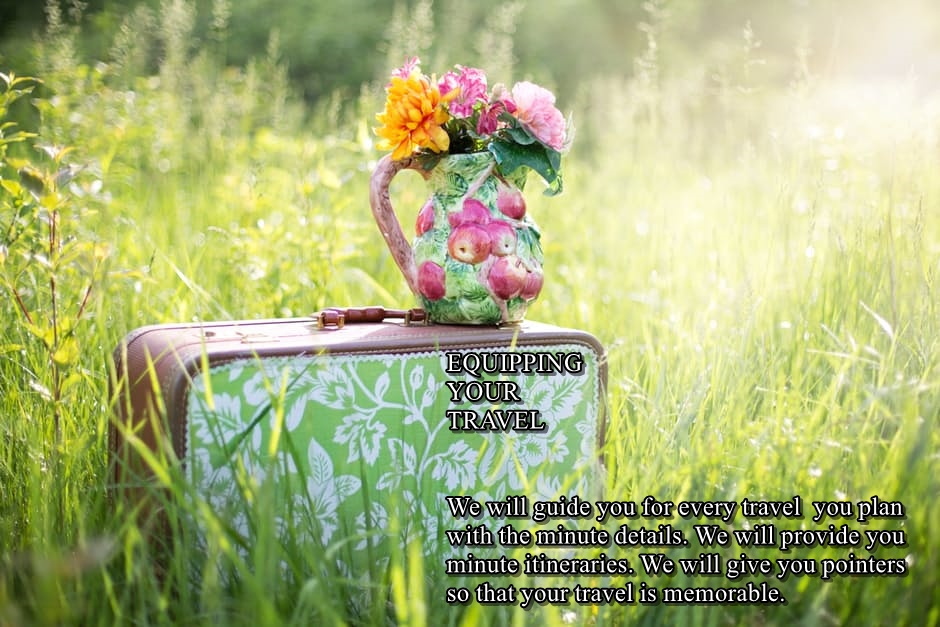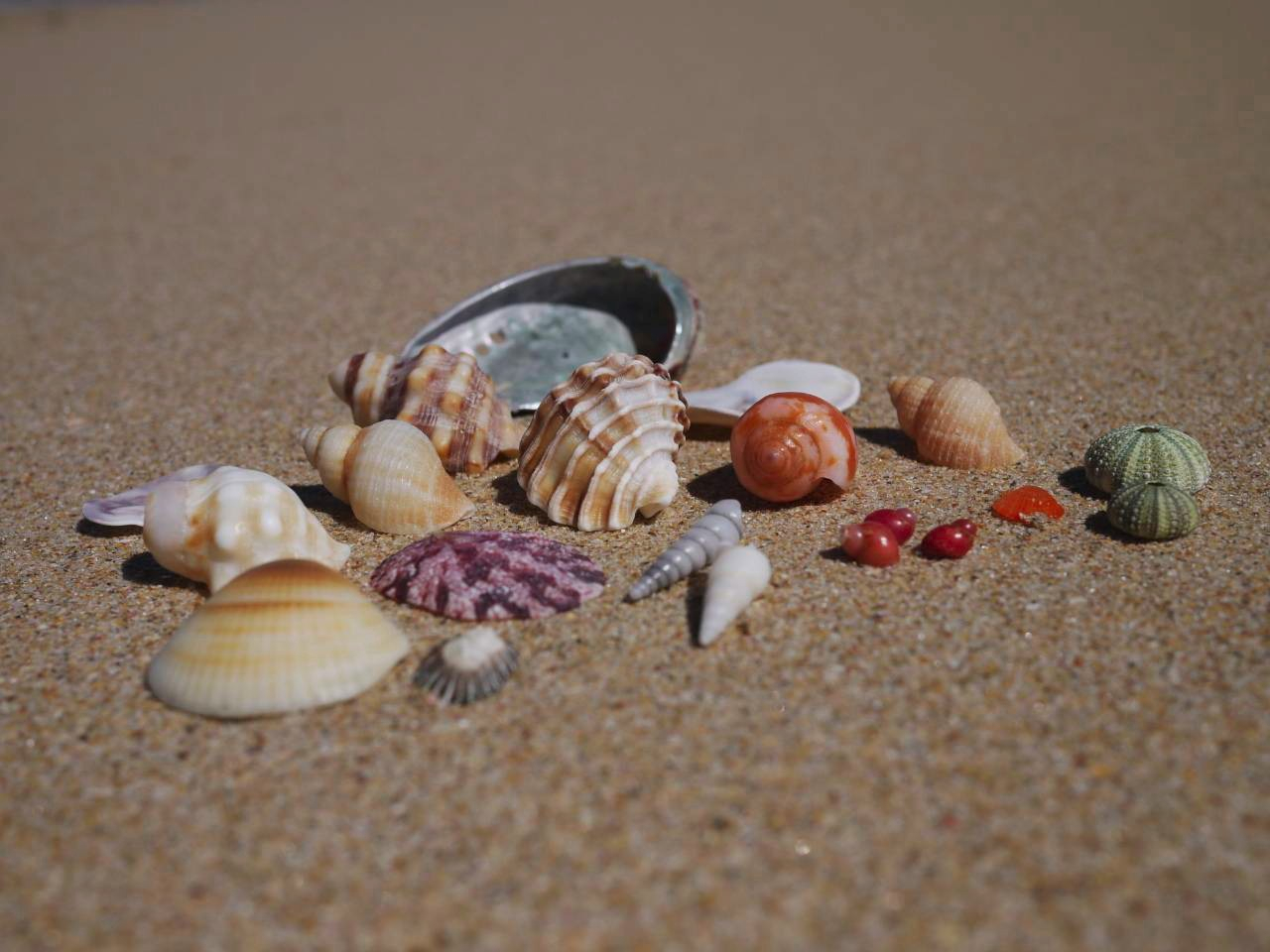 About us: We at Ghumakadd.com intend to provide with best possible trek itinerary to famous treks of India. We focus on covering all expects of a trek such as weather, the best time to visit, cost, real-life experiences, photographs etc
Ghumakkadd aims to document as many treks as possible. We explore treks, write and document the trek. Ghumakkadd.com ensure that we provide enough information about the trek to users.
We are growing each day and we are in process to cover all the treks around India with photos of the trek, detail in depth of the trek and what to expect from the trek.
Story Of our Journey – About Us :
Started in 2017 Jaunary, we have learnt , explored and still improving. Team of Ghumakkadd.com is continuously trekking as much as they can round the year. The team submit their content and exeriences frequently. We as a team are always ready to help our users with their questions. We moderate social media pages where we respond to each and every questions. You can reach us at
Facebook : Trek Itinerary
Insatagram : Trekking In India